This is my first monthly favorites post! See my beauty favorites and more after the jump!
None of the images in this post are mine. I didn't feel like taking photos of my own items, so I just found all these images on google instead! lol
Beauty Favorites!
1. L'oreal True Match Makeup in W3
I just purchased this makeup only a couple of days ago and I'm already in love with it! I know its been out forever, but I am just now trying it! I can't believe I've waited so long to try this product out! Its amazing! I have dry skin and i have a hard time blending in my foundation because it will often look powdery or cakey because of my dry patches, but this makeup literally takes me less than a minute to completely blend on my entire face! I just love it!
2.Revlon Super Lustrous Lipgloss in Pink Pop
This extremely affordable lipgloss is gorgeous on the lips, and is non sticky! I love it! I did a review on it
here
.
3.St. Ives Apricot Scrub
I used to purchase this all the time, and for some reason i just stopped. But i recently purchased it again and I just love it! It makes my skin feel clean and doesn't dry out my face.
4. Rimmel Stay Matte Translucent Powder
I love this stuff! It keeps my face from looking oily without overdrying. If you are looking for an extremely mattifying powder, I would not recommend this because even on my super dry skin, it doesn't keep me completely matte. If I were Rimmel, I probably wouldn't have chose the word matte to go in the title lol I feel like the word natural would suit it better. I'm not complaining though!I love this powder! Its also very inexpensive. It is definitely my HG Powder.
Fashion Favorites!
5. My Little Yellow Studded Purse From Target!
I found the cutest yellow studded purse i have ever seen! Sadly I couldn't find a photo of it on google so I will post one ASAP! :) It is perfect for summer because of its super cheerful yellow color and the fact that its not ginormous, but still holds everything i could possibly need! The last thing I want to do on a hot summer day is lug around an elephant of a purse!
6. My Many Faces of Finn Shirt
I love Adventure Time! Its my favorite cartoon! My sister bought this shirt first and i was super jealous so i went and bought myself one! :) It is cute and comfy!
Favorite T.V. Shows of the Month!
7. Bates Motel- I love this show! Its a good thriller/mystery/suspense T.V. show.
8. SMASH- Omg! This show just got cancelled and I am so depressed because I really loved this show! The finale was awesome though. I just wish it didn't have to end so soon! I loved the whole broadway setting and all the music in it!
9. Grimm- I've been in love with this show since it started! It mixes some of my favorite qualities in a show, fantasy/suspense/crime!
Favorite Music of the Month!
10. The whole entire new Demi Lovato Album! Its just perfection <3
11. Young and Beautiful (Orchestral Version) This song is just amazing. I like the orchestral version SOOO MUCHH better than the original version. It just sounds so whimsical and beautiful.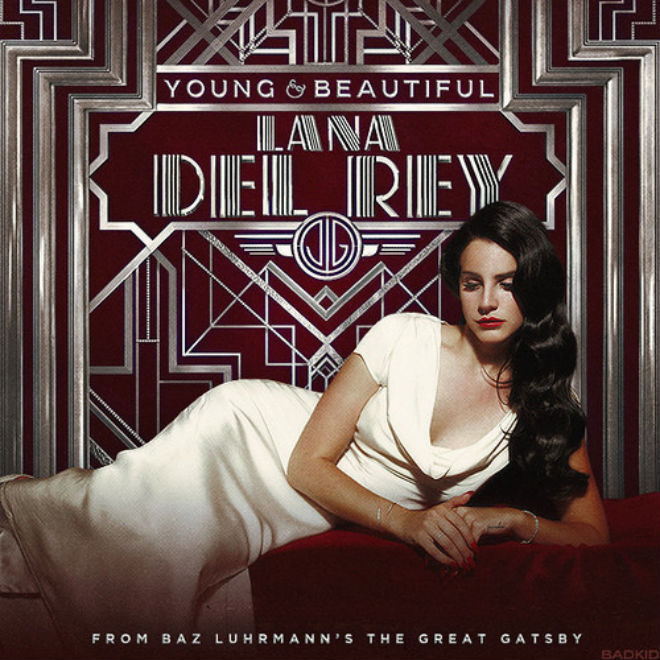 Things I'm looking forward to in June!
1. Pretty Little Liars starts back on June 11!!!!!! I AM SO EXCITED! That is my all time favorite show!
2. The 3rd book in the Tempest series by Tracy Deebs comes out! Im super excited for that because I LOVED the first two books! This is a really good series of books to read in the summertime because it is about mermaids! lol DONT JUDGE!! Some people may not be into reading books about mermaids because they may feel that it is a childish topic or whatever. But i find stories about mermaids fascinating and entertaining. There is nothing more relaxing than floating around the pool and reading my mermaid book!
<3
Happy Summer!